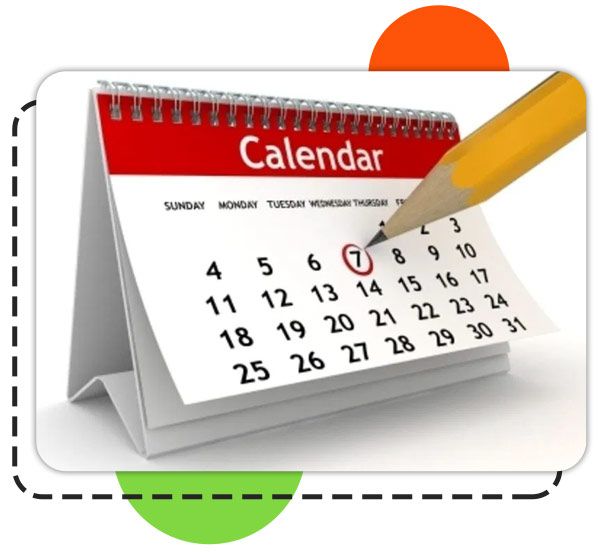 The Alvord Educational Foundation hosts several events throughout the year and we are so excited to provide you with a calendar of events. Join us if you want to support, sponsor or participate in one or many of our events.
Become a Sponsor – Learn how rewarding being a sponsor can be when you help our youth by encouraging and leading the progress of education.
UPCOMING EVENTS
7th Annual Spirit Run - February 2021. More information and date coming soon!