WELCOME TO ALVORD EDUCATIONAL FOUNDATION
2023/2024 Enrichment Grant Application
The 203/2024 Enrichment Grant Application is available for download. Please follow the instructions when completing the application. Deadline to submit your application is October 19, 2023.
Click HERE to download the Application
AEF SUPPORTED PROJECTS & SCHOLARSHIPS
AEF was proud to present $15, 500.00 in scholarships to seniors from the class of 2019. Norte Vista students received $9,500. La Sierra seniors won $4000, Hillcrest graduates won $2000 and the Alvord Continuation student was awarded $250. The $1,500.00 Getty George Community Service Award was presented to both Yesenia Apreza and John Guan for…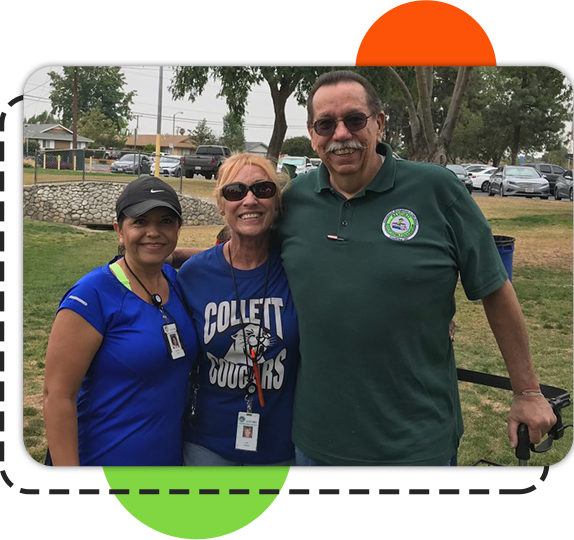 DONATE TO AEF TODAY!
The Alvord Educational Foundation's mission is to support & enrich our student's educational experiences within our district. We need the support of community members, parents, private business owners and donor organizations to fulfill that mission. Each year we see a major increase in the number of Scholarship applications from our senior students and requests for School Enrichment Grants from…
Our Mission Statement:
"The Alvord Educational Foundation is dedicated to enriching and expanding educational opportunities for the students in the Alvord Unified School District"