AEF Fund Raisers and Programs
Since the founding of Alvord Education Foundation, in 1985, the organization has been raising funds to support the students within the Alvord Unified School District. Without these events, along with financial support from sponsors and individual donations, we would not be able to fund our two major programs; Scholarships and Enrichment Grants. We are incredibly grateful to all the AUSD Staff, Sponsors and individuals for their ongoing donations of money, time and other resources to AEF. Because we have very little overhead and all of our board members are volunteers, we are able to apply 99 percent of all funds we raise into the educational enrichment of the AUSD students.
We currently have two fund-raising events each year: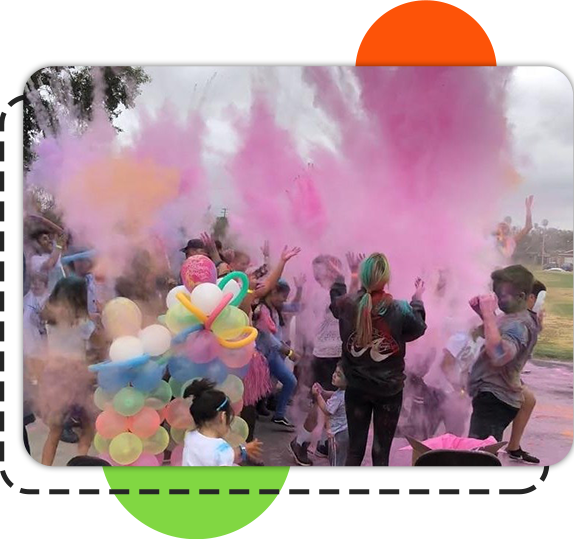 $5 For The Future
$5 for the Future is a fund-raising event created specifically for the teachers and staff within the Alvord School District for educational purposes. This fund-raiser provides a secure path for the AUSD staff to donate $5 (or more) per month to AEF through AUSD's payroll deduction. At the beginning of each school year, AEF begins the $5 for the Future campaign, reaching out to each of the 21 schools and supporting departments. We enlist new contributors and encourage existing contributors to increase their monthly donation. This event has been our most successful fund-raiser.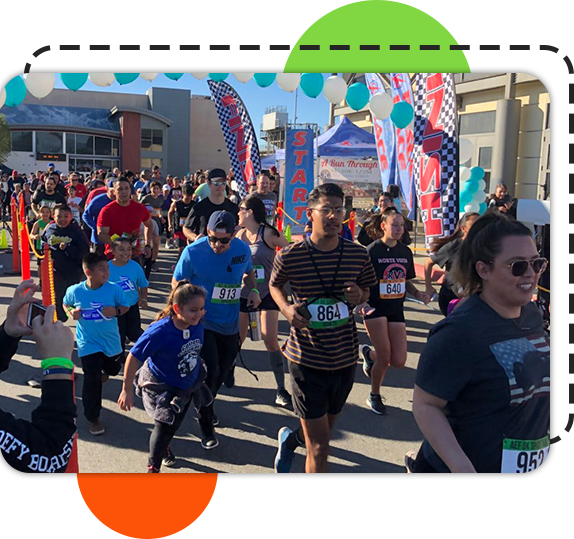 Spirit Run
The AEF Spirit Run is an annual fund-raising event which launched in May 2015. The event is now held in February and has been highly successful thanks in part to our many sponsors (Please visit our sponsor page). The Spirit Run is comprised of a 5K run, usually through the local Hidden Valley Wildlife Area/Santa Ana River Trail, and a 1-mile walk/run. The event is held at Norte Vista High School and is open to all students, teachers and staff, and families within the Alvord Unified School District. We provide trophies and medals to the 1st through 3rd place overall for 5K runners, as well as 1st through 3rd place Elementary, Middle and High School 5K runners, and, in the spirit of competition, we have a perpetual trophy for the High Schools, Middle Schools and Elementary Schools.
We currently have three programs that support the AUSD students: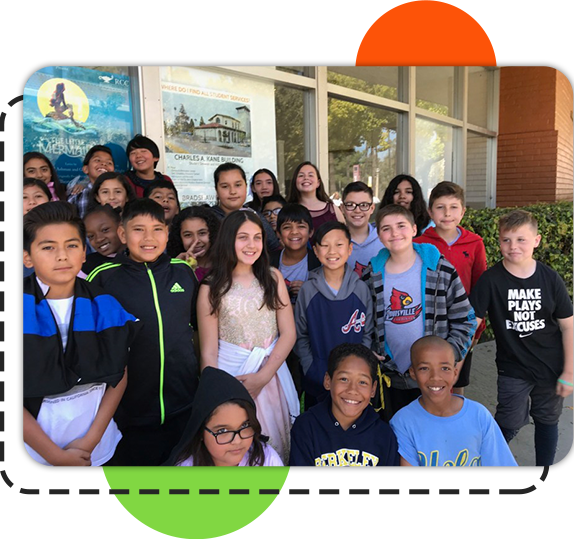 Enrichment Grants
We know that educators want to do more for their students, but have limited funds through the district. Our solution to assist them is through Enrichment Grants. Like any grant process, we require teachers and staff to complete a Grant Application and submit it by a specified date. The maximum grant amount we provide is currently $1,000. All grant requests must be within the curriculum of the Alvord Unified School District parameters for supplies and equipment. We know our educators appreciate these grants and they put the funds to good use, enriching their students' education.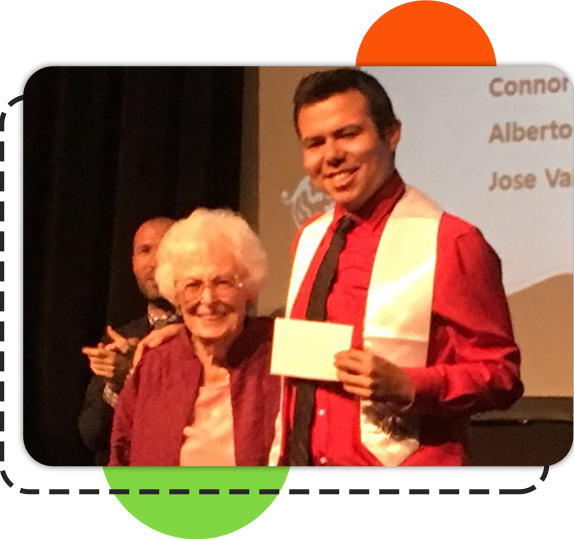 Scholarships
Since our inception in 1985, AEF has been providing a select number of seniors with scholarships. We have gone from $750 that first year to $36,000 in 2018. The scholarship amounts we provide range from $250.00 to $1000.00, and we have a special Community Service Scholarship in the amount of $1500.00. Every student that applies and qualifies for a scholarship receives one. AEF is proud to support our seniors with scholarships as they continue their educational journey!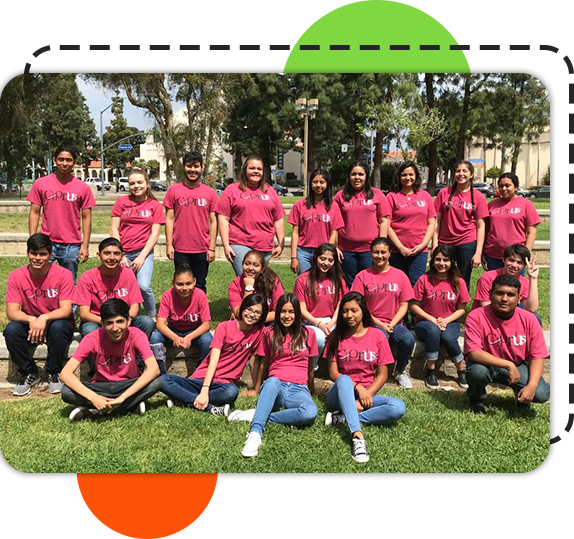 Annual AUSD Science Fair
The annual Science Fair is a great event for all of the students within AUSD. This event is a competition between students as well as an educational adventure for students, parents and others. AEF provides $25.00 Best Buy® Gift Cards to the 1st through 3rd place winners in each category and division. We believe the gift cards will reflect AEF's support and encourage these students to continue reaching for new heights in their education.
Each year we see an increase in Enrichment Grant Applications and Scholarship Applications. Our desire is to fulfill each one of these requests, but our funds are limited. The demand is much greater than the supply. If you would like to make a tax-deductible donation please go to our donate page, your donation is greatly appreciated. If you would like to be a sponsor for our Spirit Run event, please contact us.